I am a therapist and coach, trained in TRTP™ trauma therapy, Internal Family Systems and a clinical hypnotherapist. I have spent over 20 years in a successful corporate career, mentoring and coaching people. During that time I was surrounded by people who were very stressed. Being stressed need not be unhealthy but how it impacts us can be highly unhealthy if it involves anxiety, neglect or avoidance. Many of us, myself included, start out in life with issues already, so adding stress and unhealthy coping is very challenging.
I help individuals who are willing to do work on themselves, who are open to the possibility of change, ready to be vulnerable and create a better life.
My clients are generally, adults 25-70Yr, both men and women, who are at a turning point in their life…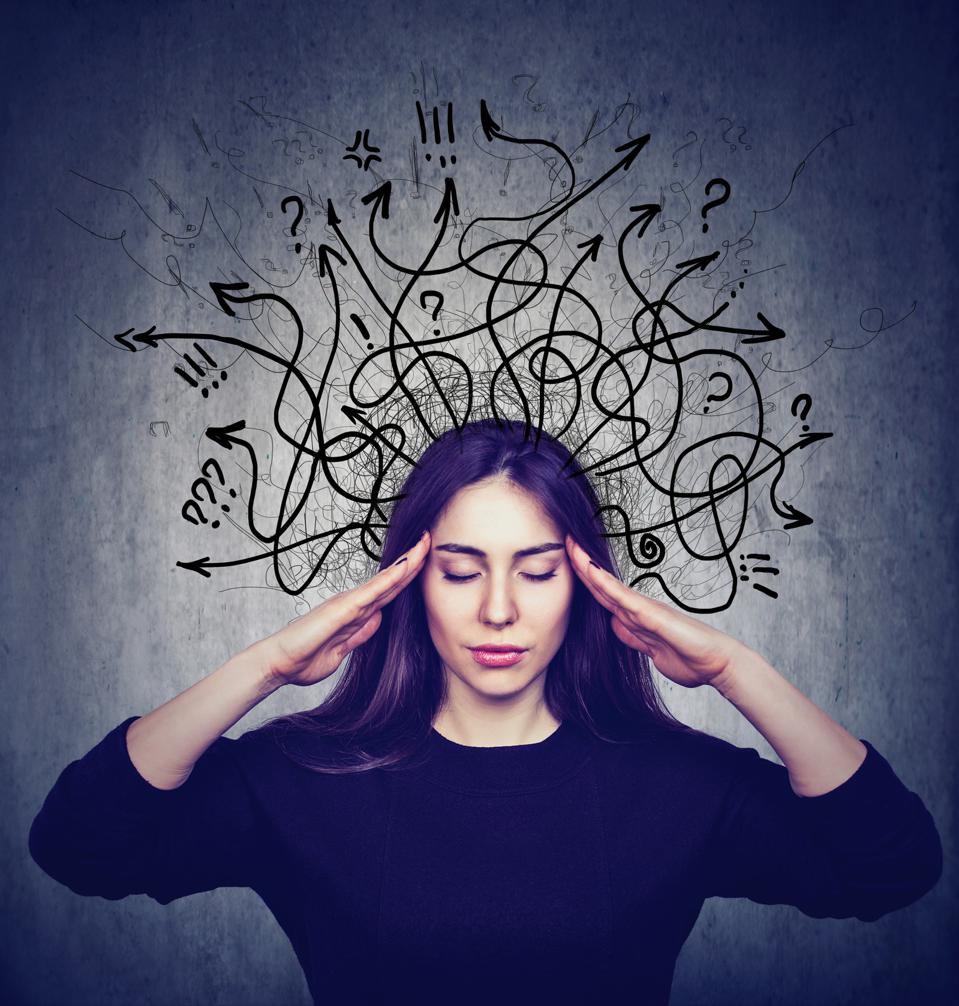 Anxiety Depression Stress Treatment
If you are feeling overwhelmed, suffering from debilitating anxiety, depression or even long term stress, then trying to live a fulfilling life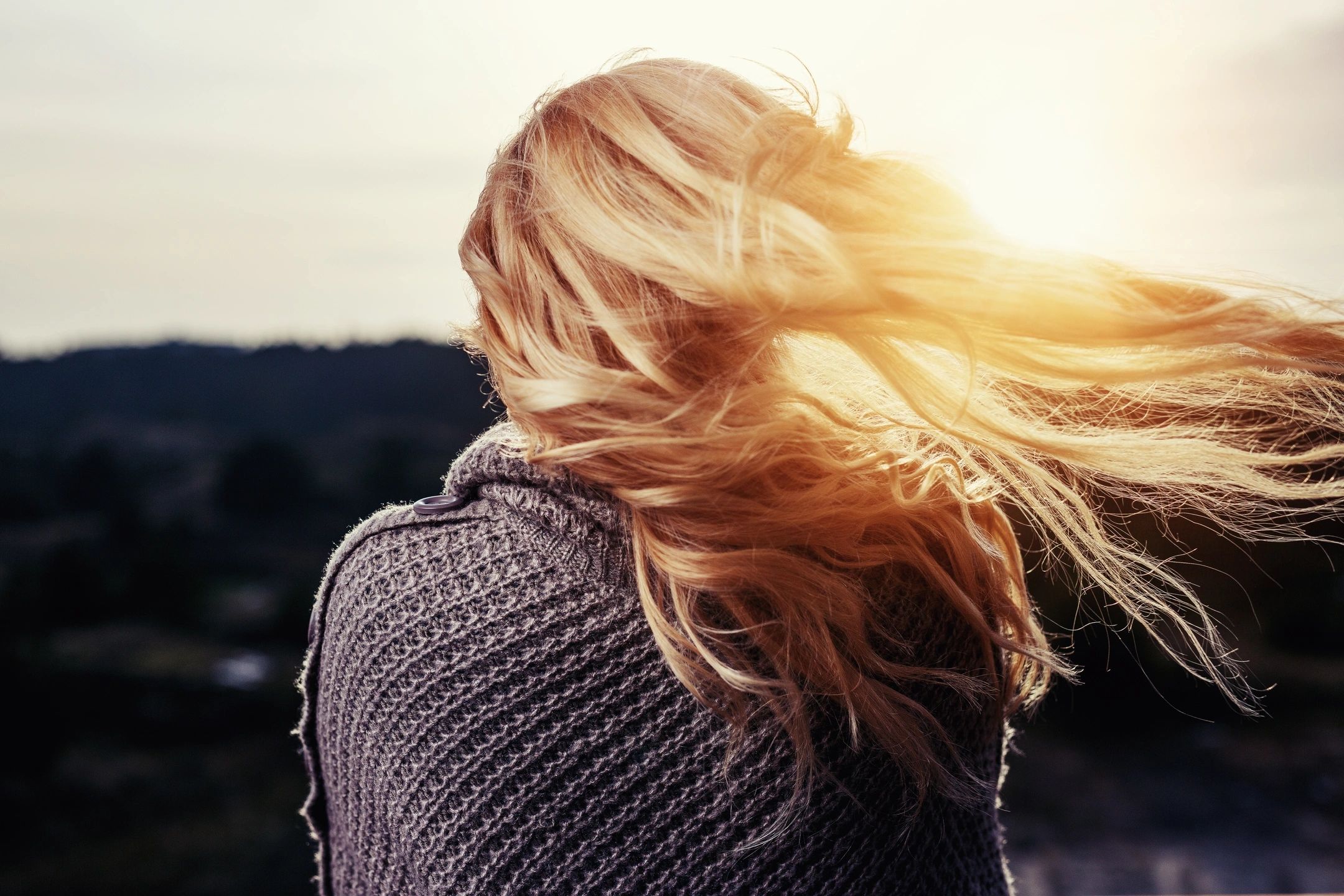 If you've recently experienced something traumatic and can't get it off your mind, you may need help. At Stone Wellbeing,
I Really Want to Help You So Pop Your Questions
Want to have a chat about what is going on for you and how I might be able to support you make some changes?

"I feel like I grew so much, inside my body there was a shift. I feel so energised now! I didn't know what I was going to experience (with TRTP) but each time a breakthrough. I started somewhere like being stuck in the traffic of my own baggage and now I'm out. It's so fantastic!"
Kate (VIC)

"I am so interested to see how my brain is working differently (now that I've done TRTP) and looking forward to more changes in the right direction, it's really exciting…"
Elizabeth (VIC)

"Andrew is an expert in TRTP. I felt completely safe in his hands. His voice is very soothing making it easy to relax. I highly recommend Andrew. Thank you Andrew for a truly enlightening experience."
Noeleen (VIC)

"Dear Andrew. Thanks for your insightful wisdom, kindness and professionalism. You are a true advocate for TRTP. Going through the process with you placed me gently in a safe place with an extraordinary outcome. I thank you 😊"
Raquel (QLD)

"Andrew has a wonderful soothing manner that instantly calms people. He is a wonderful therapist and I have really appreciated his gentleness and thoughtfulness. I felt safe and supported when working with him, thank you Andrew."
Sally (VIC)

"Andrew is kind, compassionate and understanding ♡ and his voice is incredibly relaxing!"
Kodie (NSW)

"Wow this process literally changed my life! I realise I had all that stuff inside that really needed to come out. Andrew is so good at it, he is really amazing. Thank you so much!"
Angela (NSW)

"Andrew is a natural at TRTP, he just gets "it". I felt completely safe and in good hands throughout the process."
Helen (VIC)

"I had a transformative experience being coached by Andrew. By asking incisive questions and guiding me through an intensive program, Andrew provided me with the motivation and tools I needed to overcome my challenges and make progress toward my life goals."
Rich (NV, USA)
Appointments
Appointment Times
The following are some points you may want to know in relation to the services provided. Note that all sessions are Telehealth provided via Zoom.
Cancellations
Cancellations
At least 24 hours should be given, or a cancellation fee will be charged.
Non-attendance or cancellation on the day will incur a cancellation fee.
Fees
Session Fees, Accounts and Payments
All accounts must be settled on the day of the session and payment can be made by bank deposit, credit card or via PayPal.
Contact Andrew
Go ahead and use form below to find out how we can work together.
Alternatively send me a text message at 0423 143 664