Andrew Stone
Therapist & Coach
TRTP™ practitioner & mentor, Clinical hypnotherapist
Being human is hard when all around us is fear and uncertainty. We can, however, choose to face this as the very best of who we are, and take courage in knowing that kindness and compassion exists within us.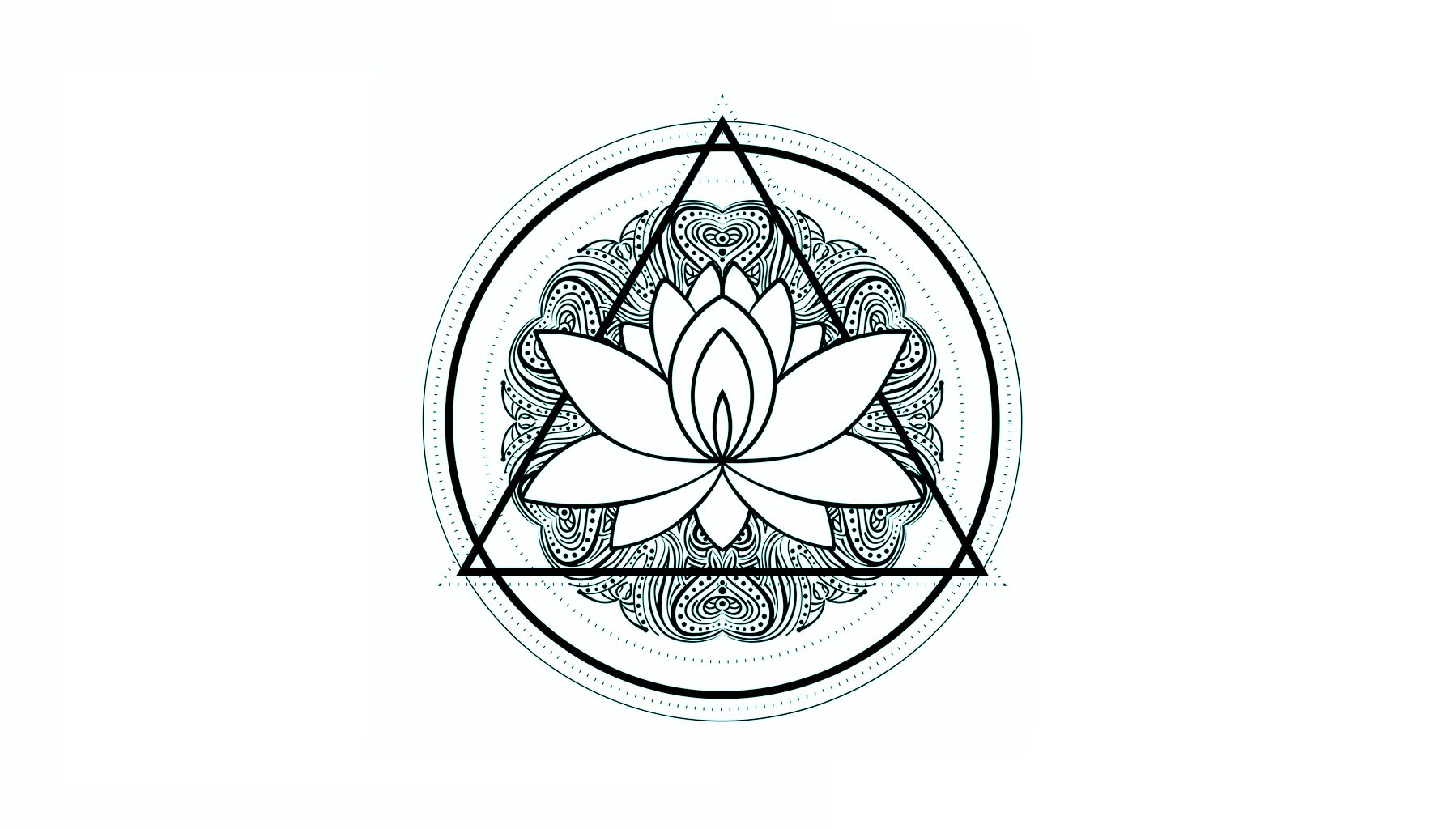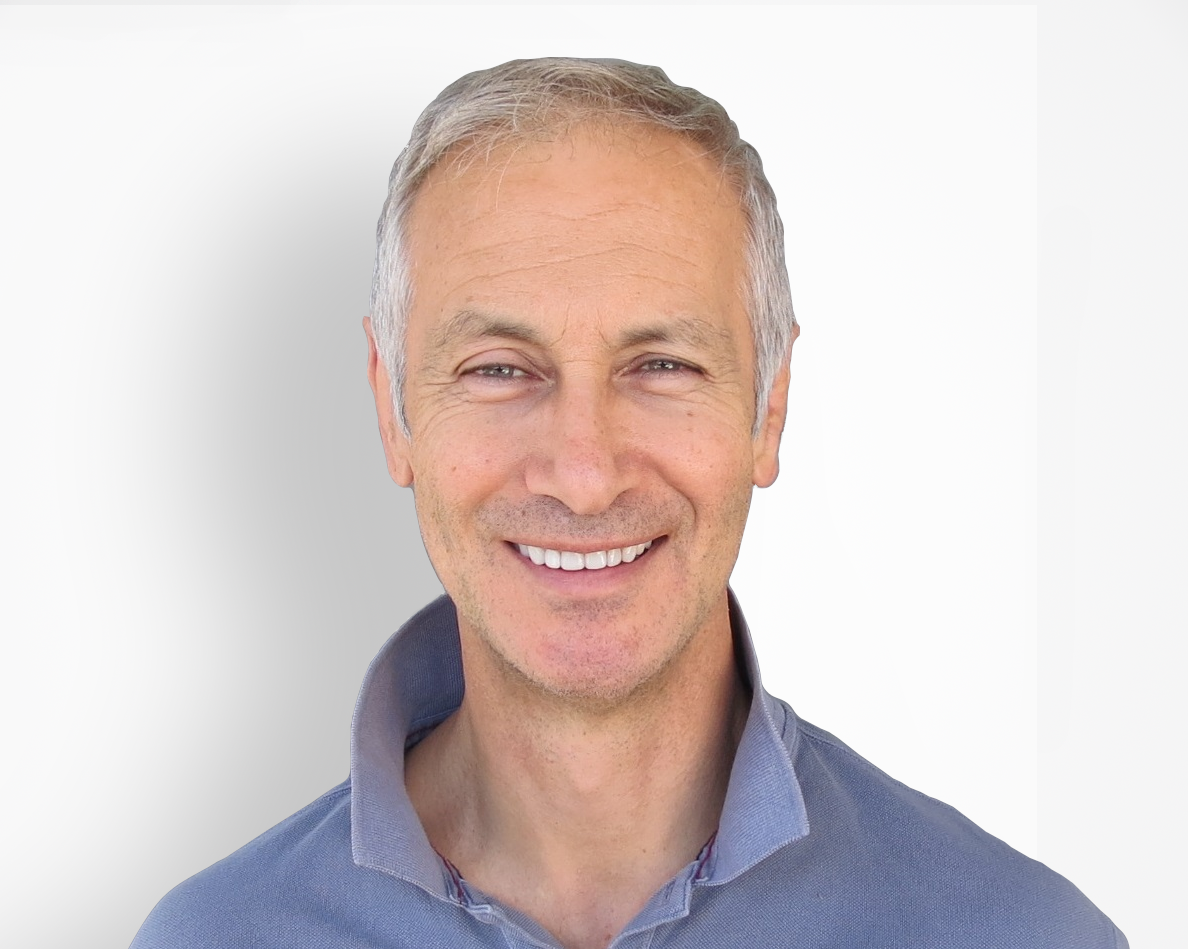 Qualifications: Dip. Clinical Hypnotic Sciences (HTA), Dip. Prof Coaching (AIPC), Cert. Health Coach (HCI), Cert. Life Coach (HCI), B.Eng (Auck), PostGrad.Dip.Bus (Well)
Certifications: The Richards Trauma Process™ (TRTP), Internal Family Systems Level 1 Graduate (IFS Institute), DeTrauma Technique™ (HTA),  Breathing Coach (The Yoga Teacher's College)
Membership: Australian Hypnotherapists' Association (AHA), Guild of Australian Hypnotherapists (GoAH)
Training: Full Body Systems (Functional Nutrition Alliance)
I'm married to my beautiful wife, Helen and have four wonderful, adult children. I live in vibrant Melbourne here on the east coast of Australia.
When I was (much) younger I played contact sports, drank too much, worked long hours and thought I was bullet-proof. But life has a way of throwing jarring events in your path, giving you the opportunity to really change who you are as a person, to change what you embody, to humble yourself and be grateful for what you have. This is only after you have broken down all your resistance, accepted responsibility for your behaviour and re-think your world view. As I did.
Below: In a past life… on the corporate treadmill.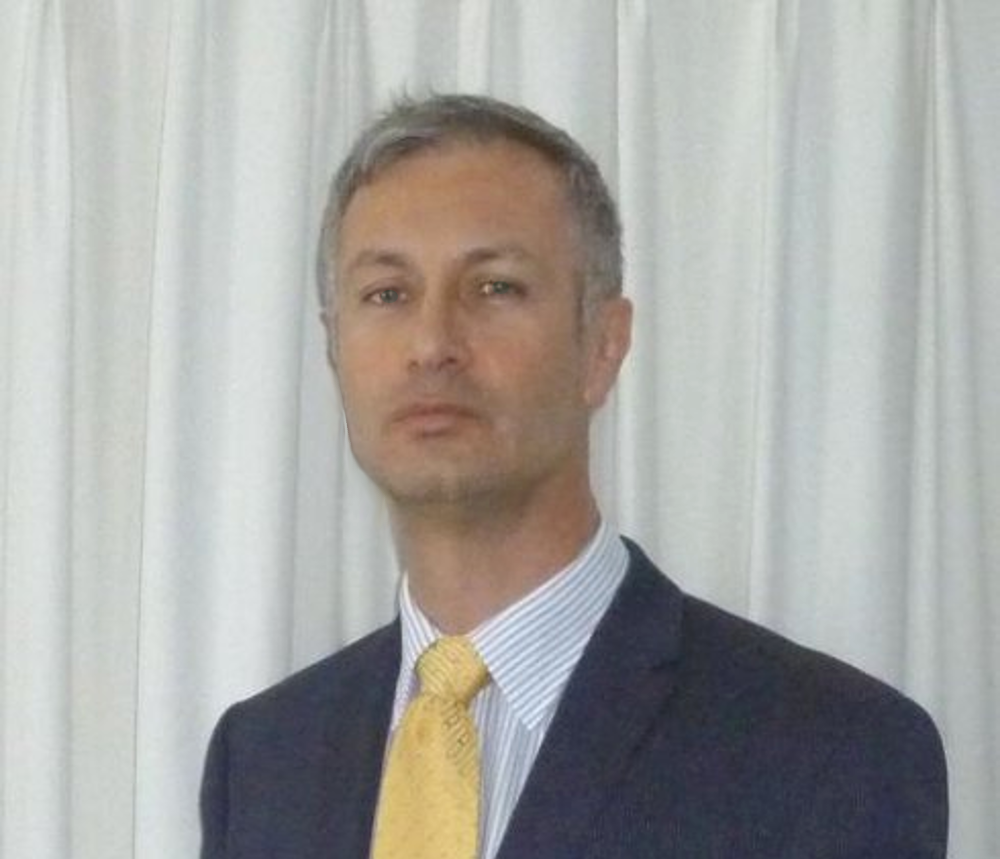 I now enjoy a balanced lifestyle including meditation and exercise. I am interested in secular Buddhism, compassion, longevity and living a wholesome, organic, plant-based way of being. I believe we can live in harmony with ourselves, in harmony with the natural world of this planet, if we all make a concerted effort to change our ways. In the long run, it's not just about climate change its about saving ourselves as a species.
Our future is unwritten. It will be shaped by who we choose to be now. 
I stand for equality, justice, respect and an end to gendered violence. I support a number of organisations that seek to improve gender inequality. I believe all women have a right to be safe in Australia and First Nations women must be a priority. Women should be safe at work and at home. There needs to be real action to end gendered violence and promote gender equality across Australia. It's now time for action.

I observe that we have an issue in our society with toxic masculinity. I propose that there are at least two significant changes that need to be made. The first is to ensure we do not continue with structural and institutional environments in which misogyny, sexual harassment, and female inequality are able to exist in any form. The second change is a more personal, internal transformation in which men connect with their masculinity in a healthy, protective manner that enhances our societal values of fairness, equality, respect, safety and justice.
I am a proud participant of the Centre for Men Australia which is an organisation focused on men's personal growth, wellbeing and an enhanced community. I am also a member of The Ethics Centre and I believe in strengthening the ethical infrastructure of Australian society.
With respect for the people of our First Nations and the justice of their claims, Stone Wellbeing acknowledges their unbroken care for country, since time immemorial. This care extends across all of the lands and waters of Australia. We join with those who are of, and care for, country in paying our respect to Elders past and present.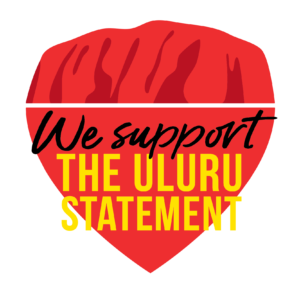 Proud supporter for the establishment of a First Nations Voice enshrined in the Constitution
Visit: ulurustatement.org